Complete Lawn Care Program
Green Grass In Just 6 Applications!
First Application Just $24 for up to 10,000 SF
Pre & Post Emergent Weed Control
Liquid & Granular Fertilizer
Insect Control Treatments*
Free Additional Service Calls*
START FOR $24
WITH THE COMPLETE LAWN CARE PROGRAM
*Covers up to 10,000 square ft.
GET $50 CREDIT
WHEN YOU REFER A FRIEND or NEIGHBOR
*Complete Lawn Care Program
PRE-EMERGENT ONLY PROGRAM
STARTS AT
A pre-emergent program is critial component of keeping your lawn beautiful. Stop weeds before they start – seasonally!

3 Application Program

Early Pre-Emergent

Spring Pre-Emergent

Fall Pre-Emergent
COMPLETE LAWN CARE PROGRAM
STARTS AT
The most complete lawn care program available. Make sure your lawn is beautiful and under control.

6 Application Program

FREE Service Calls

FREE Treatment for Grassy Weeds

FREE Lawn Advice

FREE Fungicide Treatment*

FREE Treatment for Lawn-Damaging Insects*

FREE Fertilizer between applications*

FREE Weed Control Between Applications*

*If Needed
MOSQUITO PROGRAM
STARTS AT
We treat your lawn & surrounding areas where mosquitos rest during the day.

5 Application Program

Property & Landscape Analysis

Party & Event Applications

One-Time Applications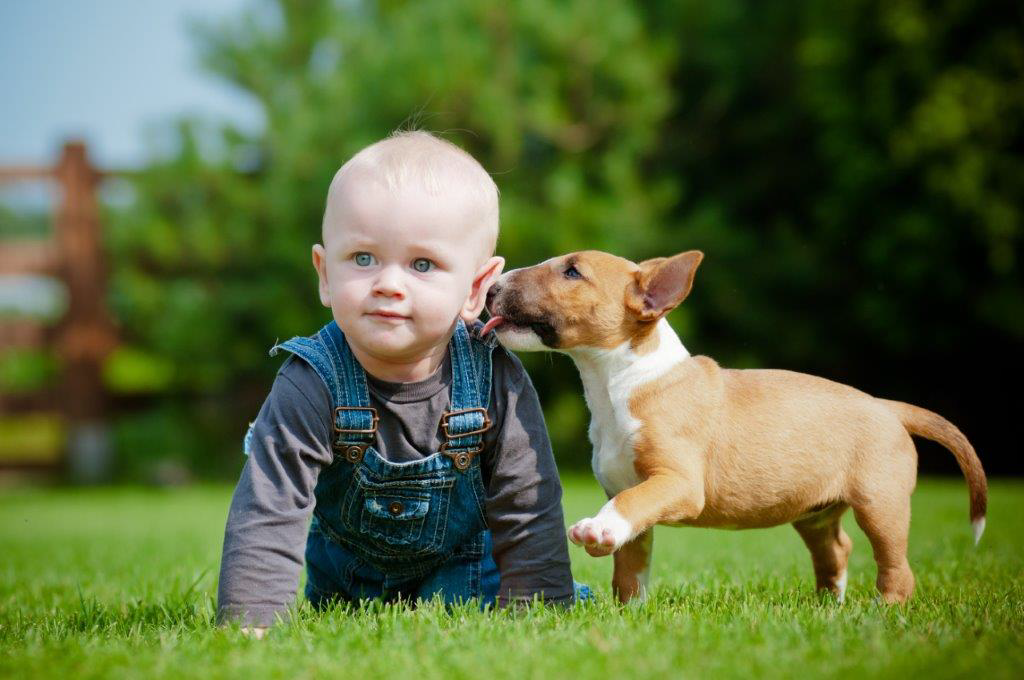 GreenGrass isn't just a Tulsa lawn care company.
It's been a family-owned business since 1996, and offers a complete, guaranteed lawn care program in just six applications.  Our program includes weed control and fertilization, and the security of knowing that we offer more free services for our full-program customers than any other local lawn care company if your lawn runs into problems. 
GreenGrass has your back!  Fungus or disease outbreak in your grass? Grassy weeds invading in-between your regular visits? GreenGrass will treat your lawn at no charge if you're a full program customer. No charge to spray 'em!  If you're not happy, we'll be back.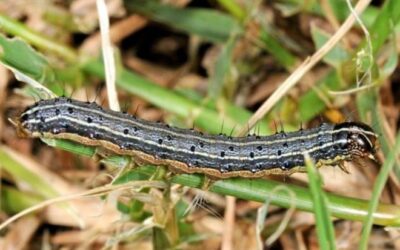 Oklahoma insects that will not damage your lawn Ants Chiggers Aphids Crickets Earthworms Leafhoppers Mole Crickets Nematodes Sod Webworms Spiders Lawn-damaging insects and pests in Tulsa Armyworms Chinch Bugs Grub Worms Moles  
read more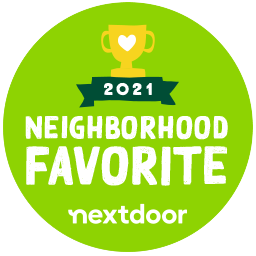 Office Hours
 8:oo am -5:00 pm 
Monday - Friday
Mailing Address
1700 N Indianwood Ave.
Broken Arrow, OK 74012 
Bixby

Broken Arrow

Catoosa 

Claremore 

Collinsville 

Coweta 

Glenpool 

Jenks

Owasso

Sand Springs

Sapulpa 

Tulsa

Muskogee

Bartlesville