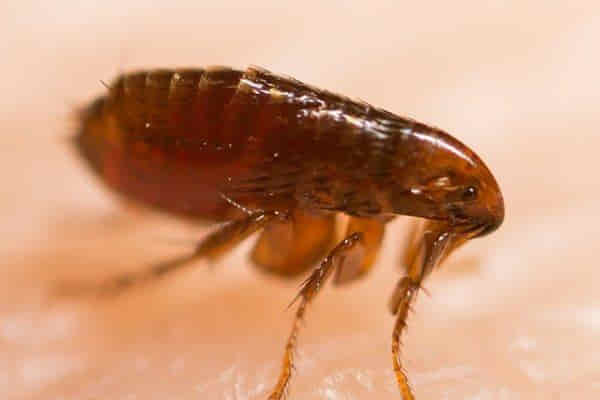 Flea/Tick
Fleas and ticks are a nuisance when present on the lawn. The bites are painful and can transmit diseases such as: Lyme Disease and Typhus. While this treatment does not focus on the interior of your home, it does play a vital part in keeping fleas and ticks from being brought inside at all. We apply to the entire lawn where these nasty pests are lurking.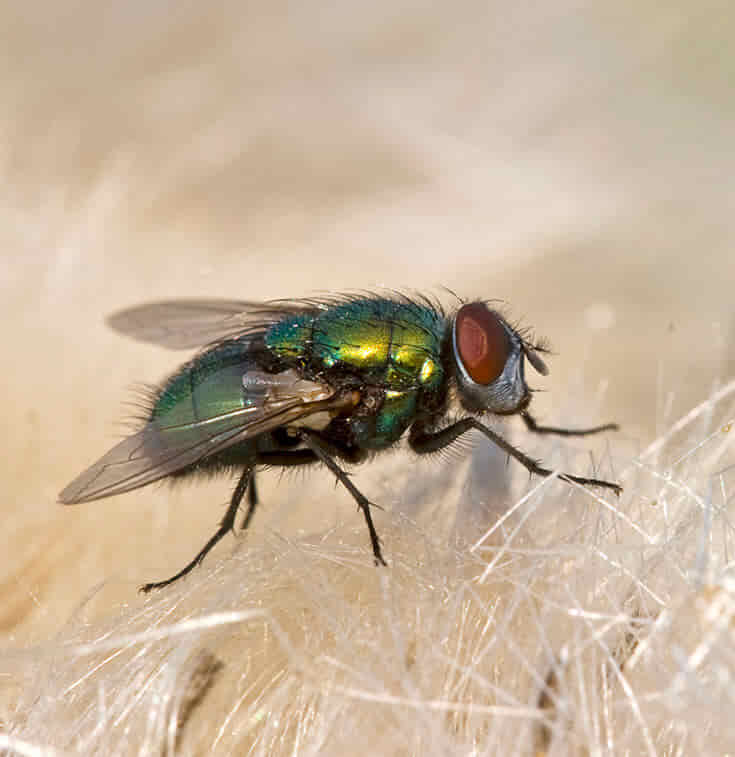 Flies
Flies have a reputation for being one of the most annoying insects. They have the ability to fly through tiny gaps in doors and windows. It's normal to see a fly buzzing around the house now and then, but a cloud of them around the trash can is a sign of a possible infestation. Getting rid of an infestation quickly is very important. Flies are known to carry diseases like Typhoid Fever and Dysentery. We do a thorough inspection of all sites contributing to the infestation. After a plan that you agree with has been created, the treatment will follow.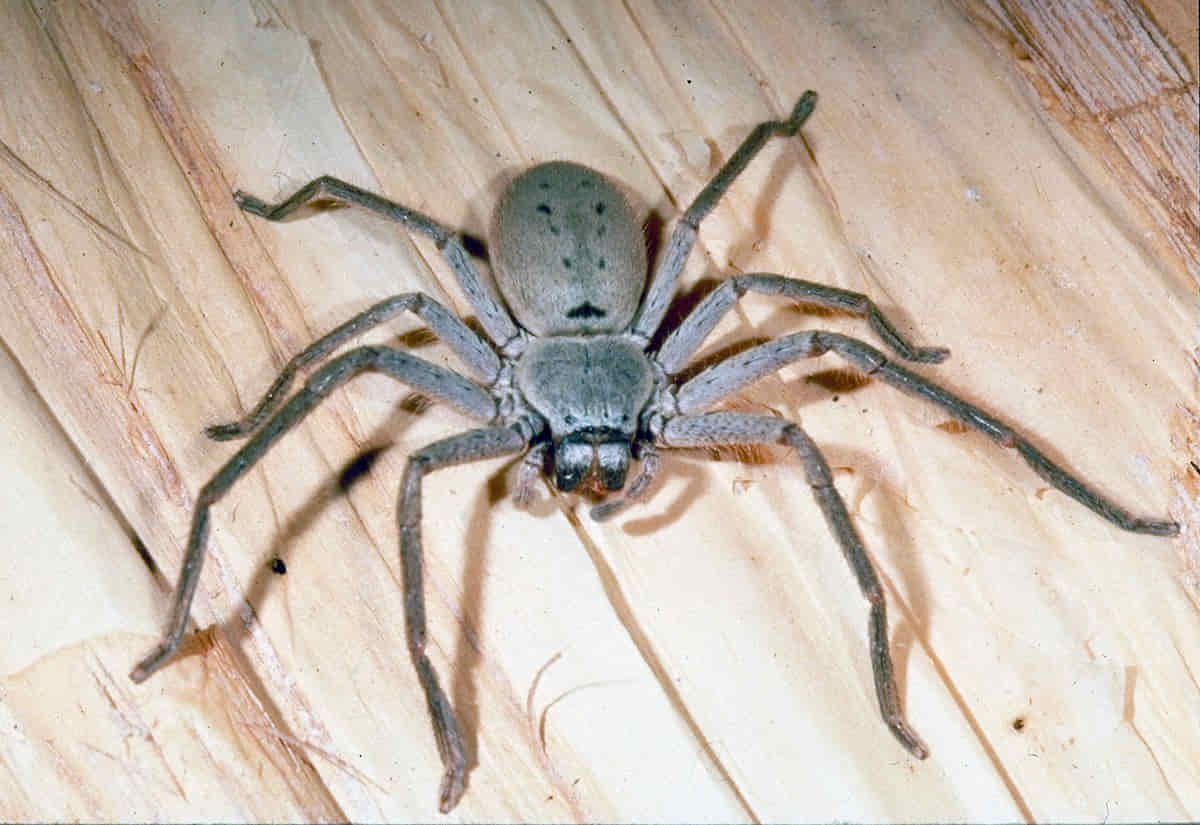 Spiders
Spiders are very common in Oklahoma with some being harmless, while others that require us to be aware of our surroundings are the Black Widow and the Brown Recluse (FiddleBack), just to name a couple. They can be found in your home or on your landscaping. If you have a spider problem, it is important to identify what spider it is. This allows for the proper control method to be applied. We can identify them, get them controlled, and knock down the webs as well. It is important to note, not all spiders are dangerous. They are attracted to areas where there are plenty of insects for them to hunt and feed on.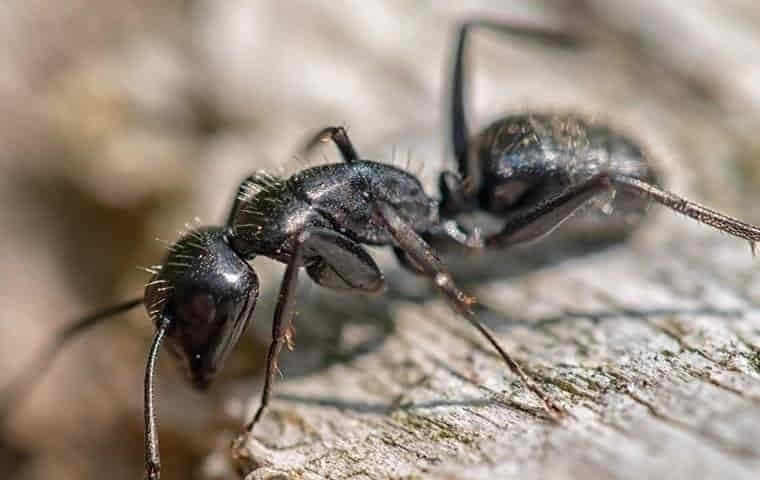 Ants
Ants are remarkable creatures and one of the most successful animals on Earth. Ants are very adaptable and exploit numerous different living environments and food sources. When ants infest lawns or enter a structure, they become pests which are unwanted and often difficult to control. Controlling ants in and around structures doesn't have to be difficult. We start with identification while doing a thorough inspection and devise a plan for the best method of control.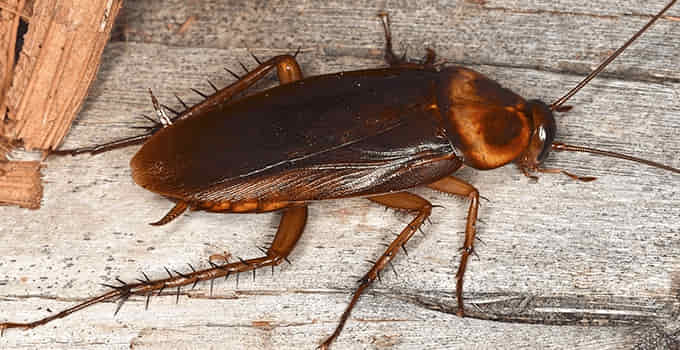 Cockroaches
Cockroaches are not a pleasant experience to deal with, as many people find them to be intimidating and unsightly. If not controlled quickly, they can easily start an infestation, it can make gaining control very difficult. Specifically, when it comes to German cockroaches. They are a common household pest and are found worldwide. We can identify them and gain control of them for you by applying baits that allow for fast knockdown of the population. Then we also use methods to continue to monitor further activity to prevent another infestation from occurring.
*Control of cockroaches requires customers to help with prevention.
*Follow up treatments are generally required.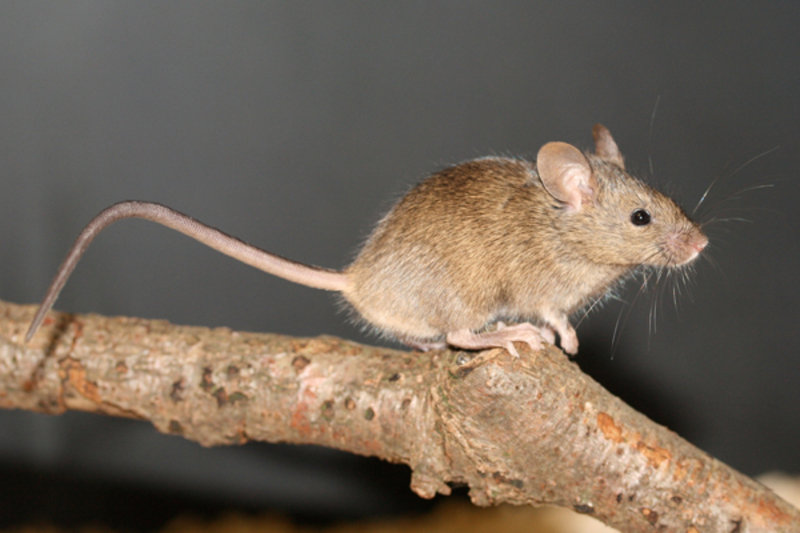 Rodents
Rodents have extremely sharp teeth that grow as they age, eat, and gnaw at things. They can chew through your sheet rock and the siding on the exterior of your home. As they run through the walls, room to room, or in the attic they can spread bacteria and germs with their fecal matter. They can get into food in your pantry and cabinets in your kitchen. A rodent infestation can even cause damage to your home's electrical wiring. An inspection of the exterior and interior is necessary to find access points that are available to these critters and to identify what rodent is causing the problems. Traps and/or baits may need to be used but fixing the points the rodent is using to access your home is crucial.
*Follow up treatments are generally required.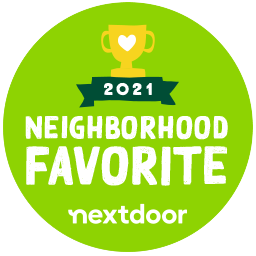 Office Hours
 8:oo am -5:00 pm 
Monday - Friday
Mailing Address
1700 N Indianwood Ave.
Broken Arrow, OK 74012 
Bixby

Broken Arrow

Catoosa 

Claremore 

Collinsville 

Coweta 

Glenpool 

Jenks

Owasso

Sand Springs

Sapulpa 

Tulsa

Bartlesville