Full Program Lawn Care
GreenGrass In Just 6 Applications!
First Application Just $24 for up to 10,000 SF
Pre & Post Emergent Weed Control
Liquid & Granular Fertilizer
START FOR $24
WITH THE COMPLETE LAWN CARE PROGRAM
*Covers up to 10,000 square ft.
GET $50 CREDIT
WHEN YOU REFER A FRIEND or NEIGHBOR
*Complete Lawn Care Program
PRE-EMERGENT ONLY PROGRAM
STARTS AT
A pre-emergent program is critial component of keeping your lawn beautiful. Stop weeds before they start – seasonally!

3 Application Program

Early Pre-Emergent

Spring Pre-Emergent

Fall Pre-Emergent
COMPLETE LAWN CARE PROGRAM
STARTS AT
The most complete lawn care program available. Make sure your lawn is beautiful and under control.

6 Application Program

FREE Service Calls

FREE Treatment for Grassy Weeds

FREE Lawn Advice
MOSQUITO PROGRAM
STARTS AT
We treat your lawn & surrounding areas where mosquitos rest during the day.

5 Application Program

Property & Landscape Analysis

Party & Event Applications

One-Time Applications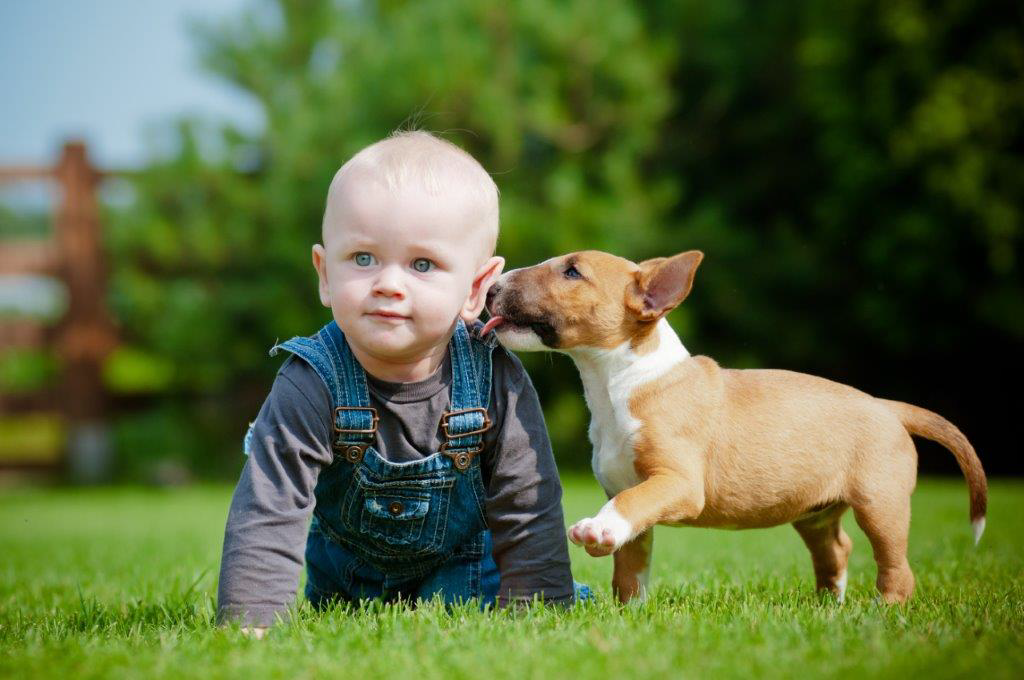 GreenGrass isn't just a Tulsa lawn care company.
It's been a family-owned business since 1996, and offers a complete, guaranteed lawn care program in just six applications. Our program includes weed control and fertilization, and the security of knowing that we pride ourselves in offering the #1 Customer Service in the area.
GreenGrass has your back!  Fungus or disease outbreak in your grass? Grassy weeds invading in-between your regular visits? Contacting us is as easy as a phone call or text, and GreenGrass will schedule an expert team member to handle your issues.  If you're not happy, we'll be back.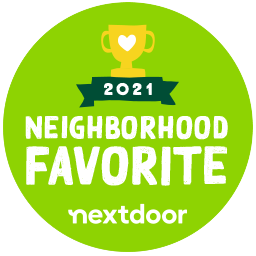 Office Hours
 8:oo am -5:00 pm 
Monday - Friday
Mailing Address
1700 N Indianwood Ave.
Broken Arrow, OK 74012 
Bixby

Broken Arrow

Catoosa 

Claremore 

Collinsville 

Coweta 

Glenpool 

Jenks

Owasso

Sand Springs

Sapulpa 

Tulsa

Bartlesville