Exterior Flea & Tick Control
The first defense in keeping these critters out of your home and away from your family.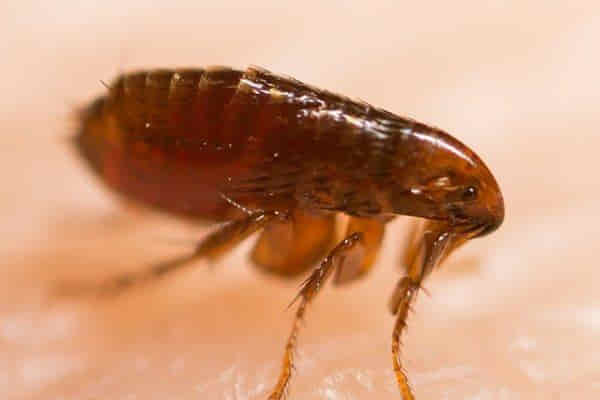 Fleas and Ticks are a nuisance when present on the lawn. They have painful bites and can transmit diseases such as Lyme disease and Typhus. They can easily be tracked indoors by latching onto your pants or the fur of your pets.
A GreenGrass professional will spray a liquid insecticide on the turf where these pests lurk while using the proper rate. Your GreenGrass professional can also give tips on how you can get the most out of your application.
Here are a few ways to get the best results out of your application:
Keeping your lawn clear of debris.
Keep property free of rodents and other uninvited wildlife.
Proper mowing height and frequency will help with prevention.
Another benefit of this application is that it doesn't stop at just Flea and Ticks. It also takes care of other pests such as:
Spiders
Crickets
Centipedes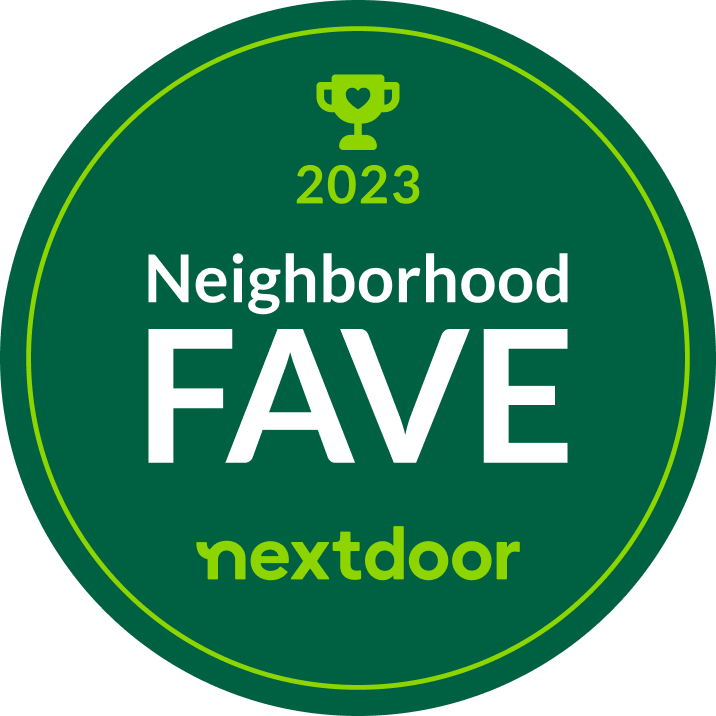 Office Hours
 8:oo am -5:00 pm 
Monday - Friday
Mailing Address
1700 N Indianwood Ave.
Broken Arrow, OK 74012 
Bixby

Broken Arrow

Catoosa 

Claremore 

Collinsville 

Coweta 

Glenpool 

Jenks

Owasso

Sand Springs

Sapulpa 

Tulsa

Bartlesville