Rodent Program
We take rodent control seriously and provide that next level of care to address your concerns.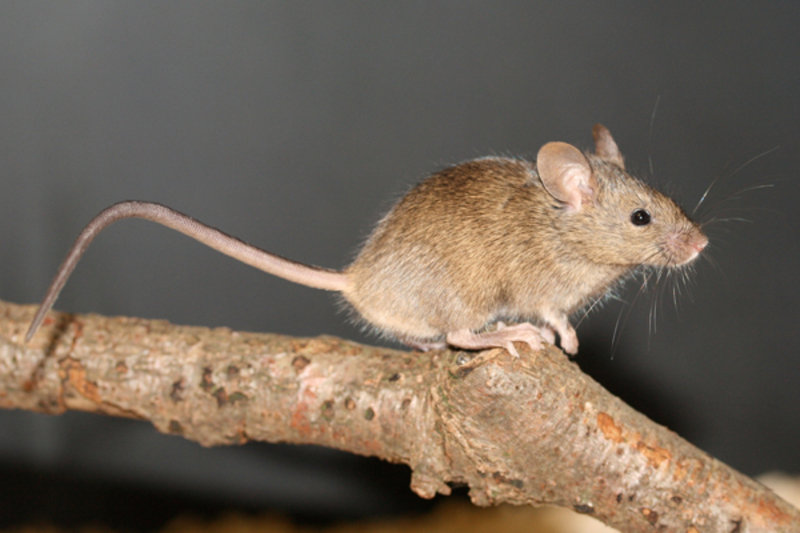 Rodents have extremely sharp teeth that grow as they age, eat, and gnaw at things. They can chew through your sheet rock and the siding on the exterior of your home. As they run through the walls, room to room, or in the attic they can spread bacteria and germs with their fecal matter. Even a small rodent infestation can cause serious damage to your home's electrical wiring.
Your GreenGrass professional will do an inspection to determine what and where the problem areas are, including identifying the culprit. Upon inspection they will determine the preventative measures that need to be addressed. They will also determine the best locations for control with bait stations and/or traps. Your GreenGrass professional will also give you tips on further prevention and things that you can do to help ensure quality results from your application.
A few of them are as follows:
Preventing access points from exterior to interior of your home.
Keeping crumbs of food picked up.
Pick up pet dishes for the overnight hours.
Keep landscaping clean and neat to prevent areas that could provide harborage to rodents.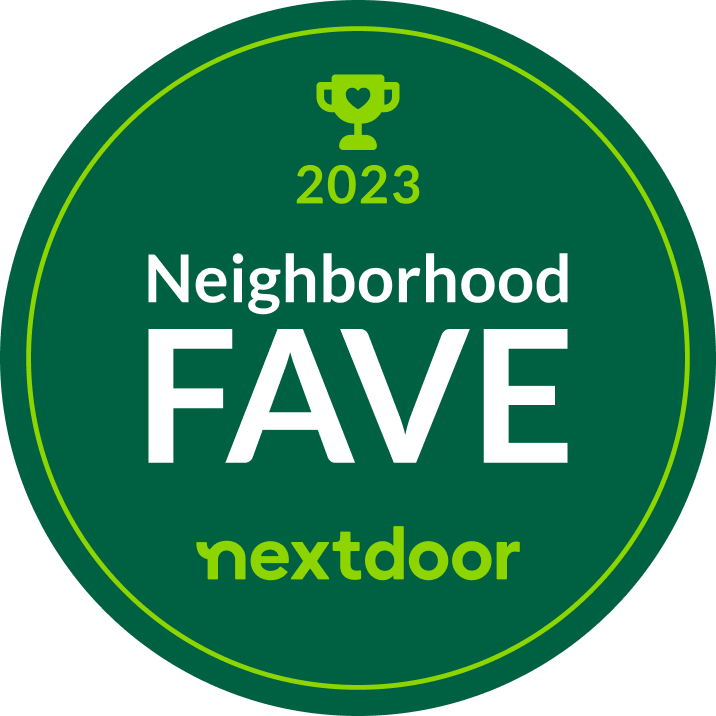 Office Hours
 8:oo am -5:00 pm 
Monday - Friday
Mailing Address
1700 N Indianwood Ave.
Broken Arrow, OK 74012 
Bixby

Broken Arrow

Catoosa 

Claremore 

Collinsville 

Coweta 

Glenpool 

Jenks

Owasso

Sand Springs

Sapulpa 

Tulsa

Bartlesville