Bug Barrier
Everything you need to control bugs inside your home in 5 outside applications.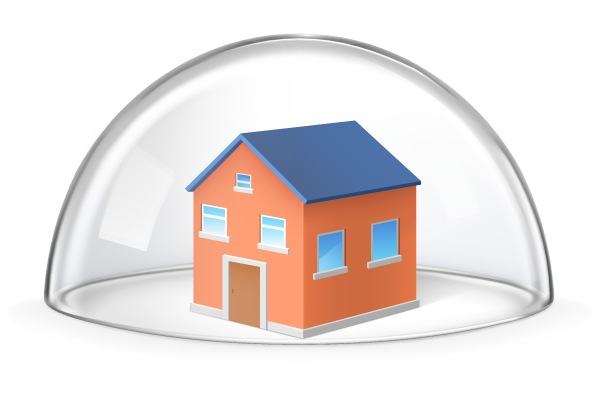 The GreenGrass professional approach to service, quality and customer service has taken the worry out of Oklahoma's lawn care needs for 27 years.
Now we are applying those same proven guidelines to our NEW GreenGrass Bug Barrier Program.
The worst part of traditional pest control is emptying out all your closets, cupboards, and kitchen cabinets. With GreenGrass unique perimeter protection, you don't have to empty out anything…..you don't even have to be home!!
The GreenGrass statement "if you're not satisfied, we'll be back" has been the most satisfying guarantee in lawn care. We also apply this same guarantee to our GreenGrass Bug Barrier Program.
The GreenGrass Bug Barrier Program
Five pest control applications are spaced between February and November. We will treat around your house foundation, all doors, windows, eaves, and wall openings, up to the limit of our equipment. Since we are treating outside your house, you do not even have to be home!!
By spreading the 5 applications out over an 8 month period, we are able to create a bug barrier. Knocking the insect population down on each application constantly keeps insect numbers in check so they cannot be problematic inside your home. Remember, 100% bug elimination is not possible or environmentally sound.
The GreenGrass Bug Barrier Program helps to control:
Spiders
Cockroaches
Silverfish
Crickets
Wasps/Mud Daubers
Centipedes
Ants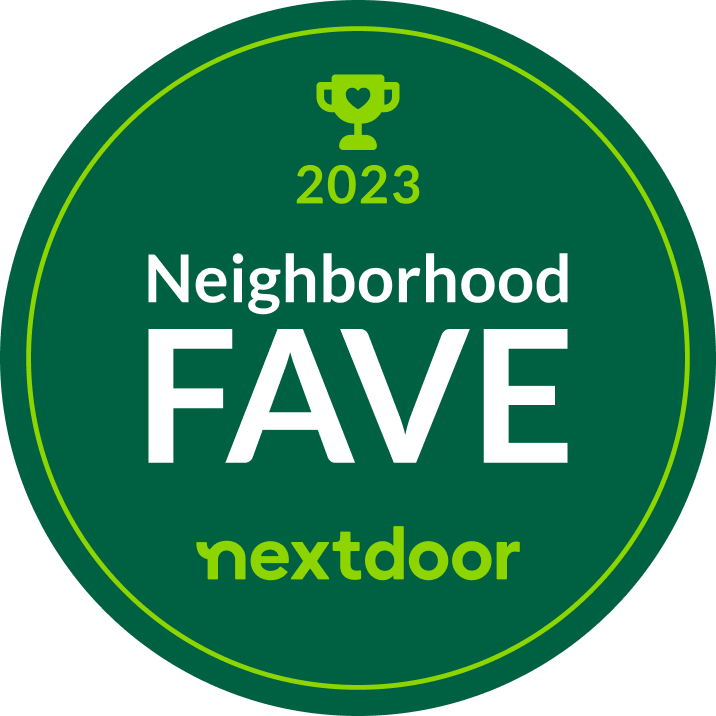 Office Hours
 8:oo am -5:00 pm 
Monday - Friday
Mailing Address
1700 N Indianwood Ave.
Broken Arrow, OK 74012 
Bixby

Broken Arrow

Catoosa 

Claremore 

Collinsville 

Coweta 

Glenpool 

Jenks

Owasso

Sand Springs

Sapulpa 

Tulsa

Bartlesville