Mosquito Control
While we can't rid the world of mosquito-borne diseases, we can help protect your lawn and family.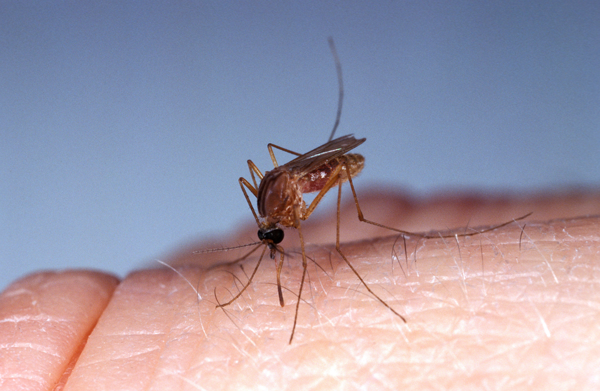 Property & Landscape Analysis
Party & Event Applications
Optional One-Time Applications
Mosquitoes are most active in the morning and evening. During the day when it's hot, they rest on the side of your house, or in the bushes and trees.  If you've ever gone outside to hand water your flowerbeds and shrubs, you know that just spraying the foliage kicks up a bunch of mosquitos that are ready to zap you!  Mosquito bites are irritating enough, but the fact that they can carry diseases like West Nile virus, malaria, and St. Louis encephalitis (and heartworm disease for your pets), makes mosquito control essential. 
A GreenGrass professional will apply liquid insecticide to your shrubs, landscaping, turf, and trees. We use the proper equipment at the proper rate to ensure quality results. Your GreenGrass professional can also give tips on how you can get the most out of your application.
Here are a few ways to get the best results out of your application:
Try to keep your ditches and drains free of cut grass, leaves, and debris, to make sure the water can flow out.
Consistently change the water anywhere it may be standing outside, like birdbaths, tire swings, pet water, etc. Empty anything that might hold water after a rain – even a frisbee lying out in the back yard! 
If you have a pond, spray water over it regularly. Disrupting the surface will cause the mosquito larvae to tip over and drown.  If you have a waterfall, you won't need to worry about it – standing water is where you find the larvae.
If you sit outside, on a porch or patio, use citronella candles and put a fan out there. Mosquitoes are weak flyers and a fan may keep them at bay.
This application targets mosquitos, but will also help in the management of spiders and crickets.
*We do not apply on the house itself with this application. If your needing the exterior of your home sprayed as well, please see our Perimeter Bug Barrier application.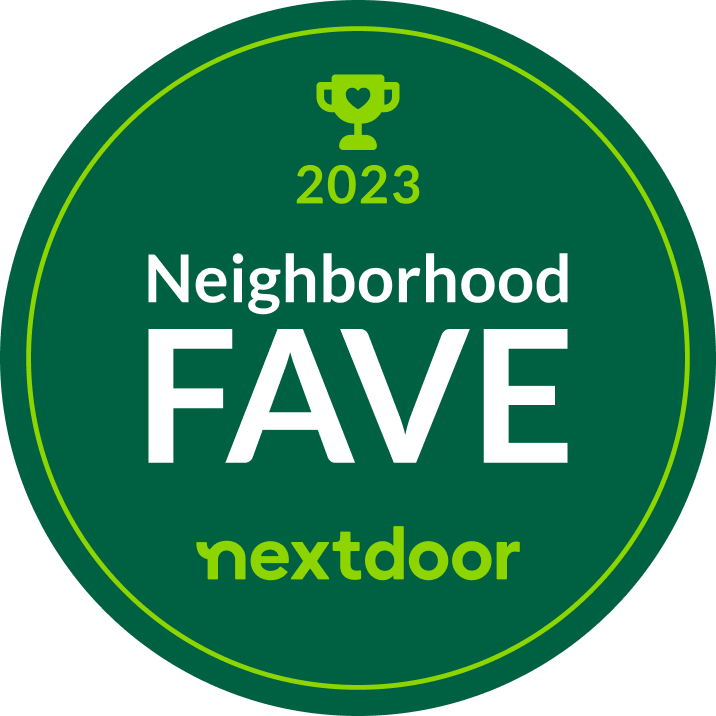 Office Hours
 8:oo am -5:00 pm 
Monday - Friday
Mailing Address
1700 N Indianwood Ave.
Broken Arrow, OK 74012 
Bixby

Broken Arrow

Catoosa 

Claremore 

Collinsville 

Coweta 

Glenpool 

Jenks

Owasso

Sand Springs

Sapulpa 

Tulsa

Bartlesville